Water Damage Napa
The water damage Napa experts at 911 Restoration of San Francisco wants the Napa community to know that when they are dealing with a water disaster they can call us at headquarters which is available 24/7/365. Call us at 415-230-2959 and allow us to offer you a free visual inspection.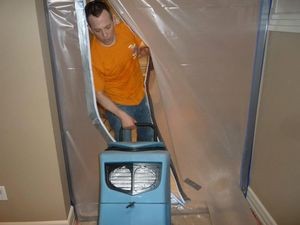 All of our repair workers go through a rigorous training process, as well as being licensed, bonded and insured to implement same day services for all water issues, such as:
Sink, toilet and bathtub overflows

Clogged gutters and downspouts

Roof and ceiling leaks

Pipe bursts and other plumbing issues

Flooded basements

Crawlspace condensation
We take all water-related situations very seriously, so when you reach out to our Napa water extraction technicians you can be sure that we will arrive within 45 minutes or less, fully prepared to get to work.
Call our Napa plumbing unit today and we will conduct a free home inspection immediately upon arrival so we can get the restoration process right away. Call us at 415-230-2959 and see how we can help you.

We Can Keep You Protected Against Toxic Sewer Water Overflows
Sanitary sewage is created by the use of toilets, sinks, drains and other home water uses. This type of water contains a high level of toxins and contaminants, such as human waste, and it can pose a significant risk to those who come into contact with it.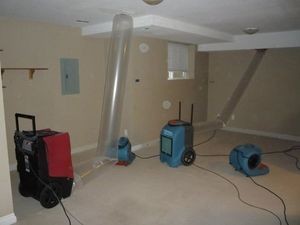 Here are some water damage sources to watch out for:
Fire sprinkler malfunction

Washing machine leaks

Ruptured hoses

Storm and other water-based disaster damage

Sewage backups

Leaking ice machines and other refrigerator issues
The Napa sewage cleanup pros are trained to remediate all sewer related situations and have the proper equipment to conduct a safe mitigation. We will get your home dry, clean and sanitized, making sure to leave no trace of black water behind.
Once the sewage is removed from the premises, our Napa water cleanup pros will repair any water damage that was created by the sewage backup.
Call our Napa floodwater removal operation today at 415-230-2959 and you can rest easy knowing that you have the most competent workers on the job.
We Will Make Sure That Flood Damage Wont Affect Your Home
Our Napa leak repair workers hold customer service to the highest of standards, ensuring that our homeowners are always being cared for properly in all aspects of the renovations process.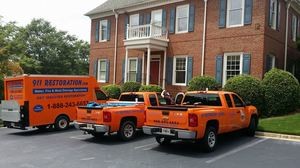 From restoring your home to assisting you with the financial logistics, you can count on us to be by your side every step of the way.
We have many years of experience dealing with insurance companies, so by letting us file your claim for you, you can be sure that all the information needed to get you the best coverage possible will be included in the report.
Getting you affordable, fast care is what we alway strive to do, because we know how important it is to get your house feeling like a home again.
Call our water damage Napa agents with 911 Restoration San Francisco and we will get you on the road to a fresh start today! Call us at 415-230-2959.