Water Damage Fairfield
Keep your home in Fairfield free from the harmful effects of water damage like pipe bursts and roof leaks by giving 911 Restoration San Francisco a call right away.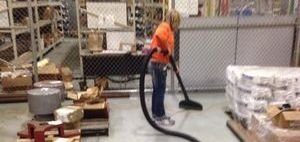 Water damage like pipe bursts, roof leaks, sewage backups, washer hose ruptures, and flooding can all be difficult to solve on your own. But with help from our water damage Fairfield technicians, we can make sure that those problems are patched up right away.
Our crew can respond in record time. When you call us, we'll be there within 45 minutes to work on the issue. Our water damage Fairfield team will be trained and equipped to handle all kinds of water emergencies and provide the highest level of repair and restoration.
Once our team arrives, we can provide you with a free assessment that can give us a better understanding of the problem and offer you the best solutions.
Once the source of the issue has been located, our licensed, insured, and bonded team water damage Fairfield repair and restoration will work to provide your home with a fresh start!
Comprehensive Solutions To Water Damage Emergencies
Water damage is a pervasive issue that can harm a large area of your home when left overtime. When an issue like floods or storms affect your home, it can weaken the overall structural integrity of your home and can lead to other issues like mold growth.
Luckily, whenever major water damage situations like flooding do occur, our water damage Fairfield flood removal team offers comprehensive solutions which will include: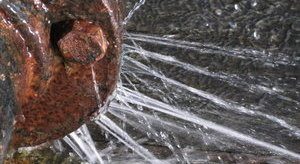 We will use state-of-the-art equipment like infrared cameras that will help us locate any hidden moisture areas within your home. We will then use our vacuums and pumps to remove water and moisture from your home.
We will be looking for any signs of mold growth. If we do detect fungi, we'll be providing our mold remediation services that will remove mold around the affected area.
We will remove odor and sanitize areas of your home affected by a sewage backup.
We will provide disaster damage and flooding repairs.
We will provide storage services to safeguard your property while we work.
Once we finish clearing water and patching up the damage, we'll proceed with restorations that will make all of the water damaged sections look good as new.
Helping You Deal With Water Damage Situations
Our restoration work will be performed by our highly trained IICRC certified water damage Fairfield technicians that have almost four decades worth of experience in dealing will all water-related concerns. With our help, we'll make sure that your home will get back in shape in no time!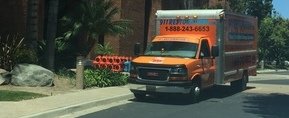 We will be available 24/7/365 to help you deal with roof leaks, pipe bursts, sewage backups, and flooding no matter when they happen. We will also work with your insurance company to assist you in filing your claim and offer you the most affordable price.
For damage situations, trust in the comprehensive solutions provided by the water damage Fairfield pros from 911 Restoration San Francisco. Give your water damage Fairfield team a call today!